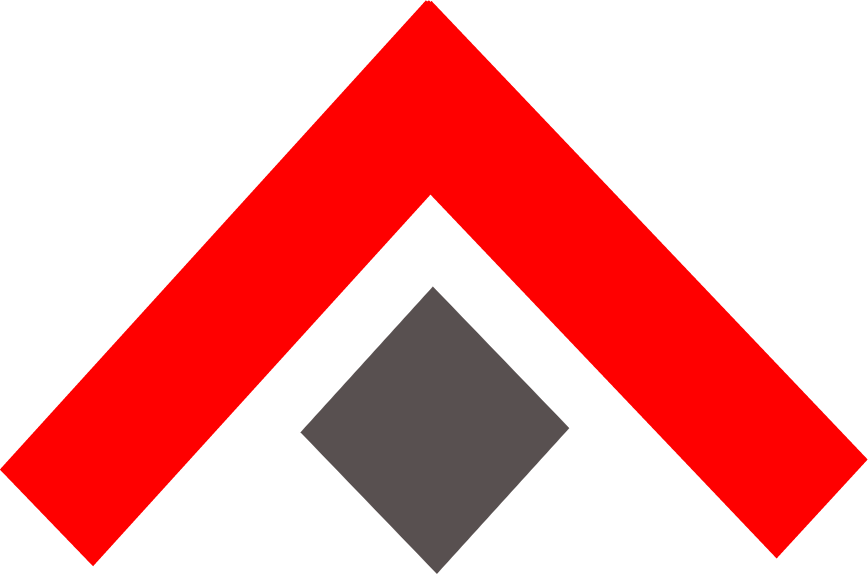 AzerothCore
The open source MMORPG server application
Donators
Support AzerothCore and its development by making a donation! You can donate any amount you wish using Paypal or credit card following instructions below.
You can donate for AzerothShard in 2 ways:
1) Donations to keep online our infrastructure
NOTE: If you donate €10 / $10 or more, you may provide a website URL that your name in the list below should link to for a full year. Donate €25 / $25 or more and your link will stay forever!(edit this page adding your name/link and donation amount)
2) Bounties to request issues solving
Using bountysource platform you can ask community to work on a specific issue about our repository motivating them with a donation.
Donators:
2018
2018-01-20 - Middel
2017
2017-08-25 - Kyrion
2017-08-23 - LanPy
2016-02-03 - AzerothShard
2016
2016-11-05 - AzerothShard